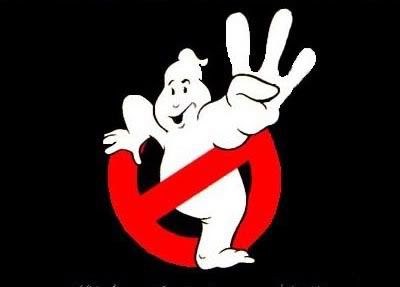 Seems I was wrong
.
Ghostbusters 3
is coming, and a couple of The Office writers are behind it. For more info check out
Slashfilm
. Bill Murray, after joking that the wounds of Ghostbusters 2 had healed, went on to offer this bit of advice:
"We didn't have a lot of special effects in it. There were just a couple. It was just the funny characters in that world, and I like that movie because of it."
I'm officially pumped.
Read more here, and
click here
to read all the news on the project.