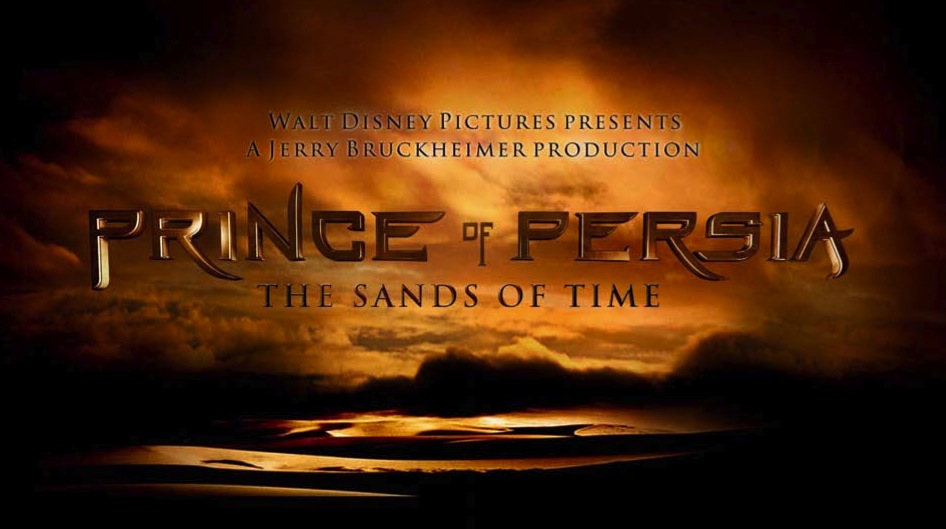 It's apparently going down and Jake Gyllenhaal will be playing the Prince. On one hand, I don't like the choice cause...ya know... the Prince is Persian and all. But then again, based on the game, the Prince has no personality so it probably doesn't matter who plays him as long as the fight scenes are tight.
I kinda liked
Colloquialism
's suggestion of
this guy
.
Regardless, I'm excited. The movie is based on the 2003
video game
(peep the video for a reminder. ignore the awful music) and is slated to drop June 2009.
via
slashfilm